test voor de contentblokken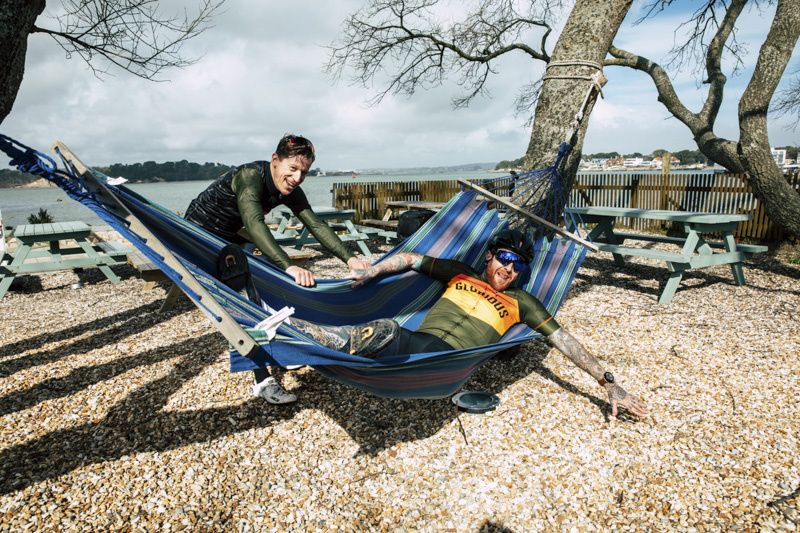 Fiandre
"Ready for anything"
Many of the greatest Sportful riders managed to win the Tour of Flanders. Throughout the years, we've listened to our champions and gotten their feedback.
For every rider, this was the key: clothing designed to excel in variable weather conditions. Up on the bergs and down through Flanders fi elds, against strong winds and sudden rainfall – this is how our Fi-andre line was born.
Waterproof, windproof, breathable, fully taped seams, Total Comfort seat pads ...These are just words until you feel the rain, the wind, the cold. Or until you don't.
Because this is what we want from Fiandre: another great day on the bike, no matter the conditions.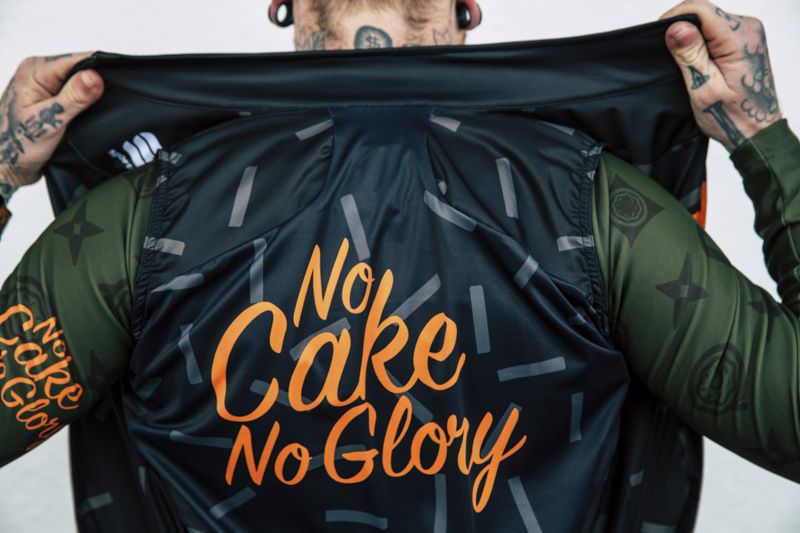 You can easily recognize our Fiandre line from the red stripe on the left shoulder, or along the bibs and the accessories. Just like a red poppy in Flanders fields.
Prepare for the worst. Expect the best.
This is Fiandre.